Ongoing Club Projects
The Motorcycle Run --"Rotary Ride" June 28, 2009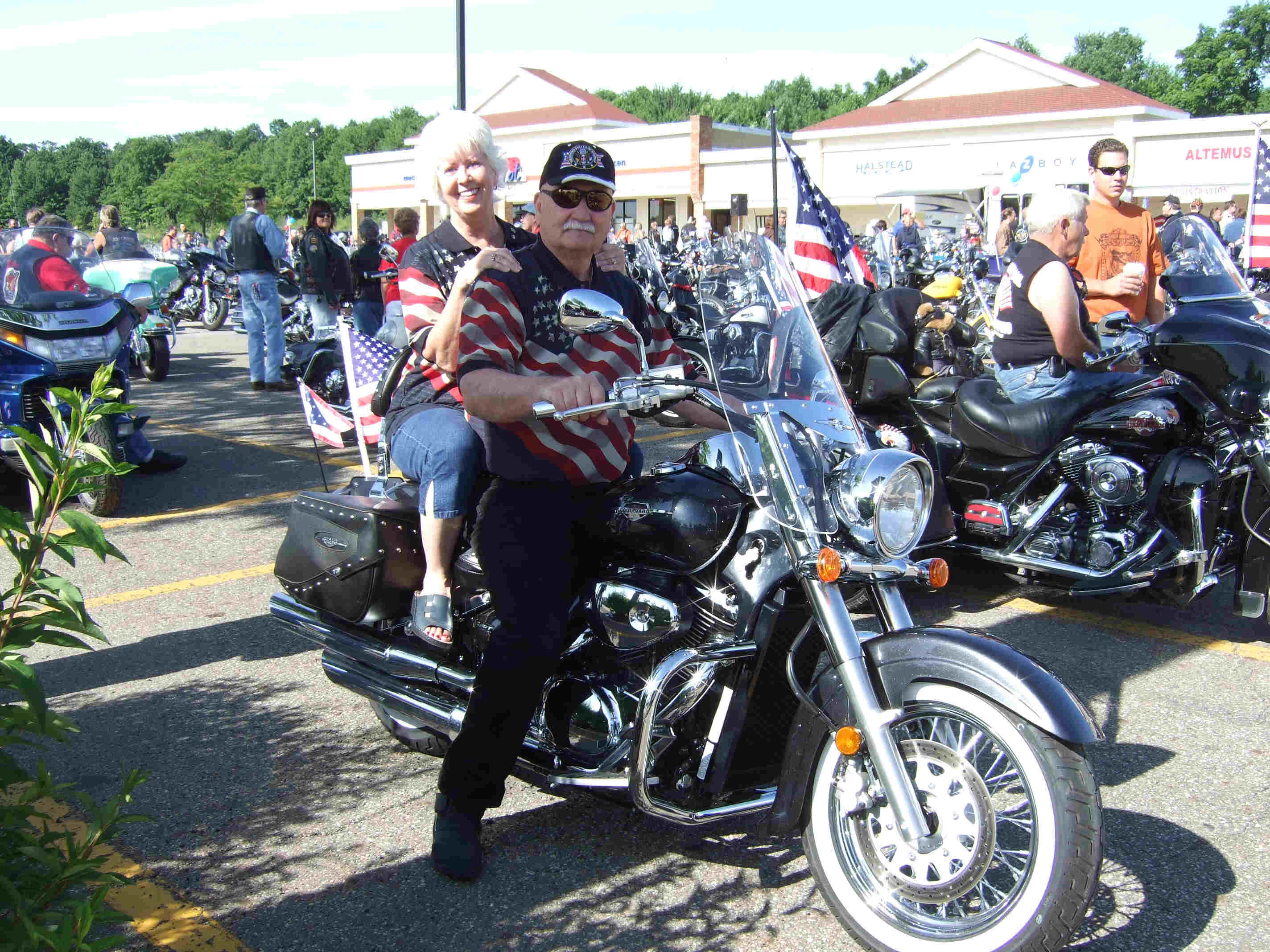 The Ride will start at 10 am from:
Harrington Square (between McDonalds and Wal-Mart)
15561 Kinsman Road (West High Street)
Middlefield, Ohio 44062
Registration is from 8-10 am
$25.00 per motorcycle, passenger free
for details visit: www.bmrmotorcyclerun.com
The Great American Car Show September 26, 2009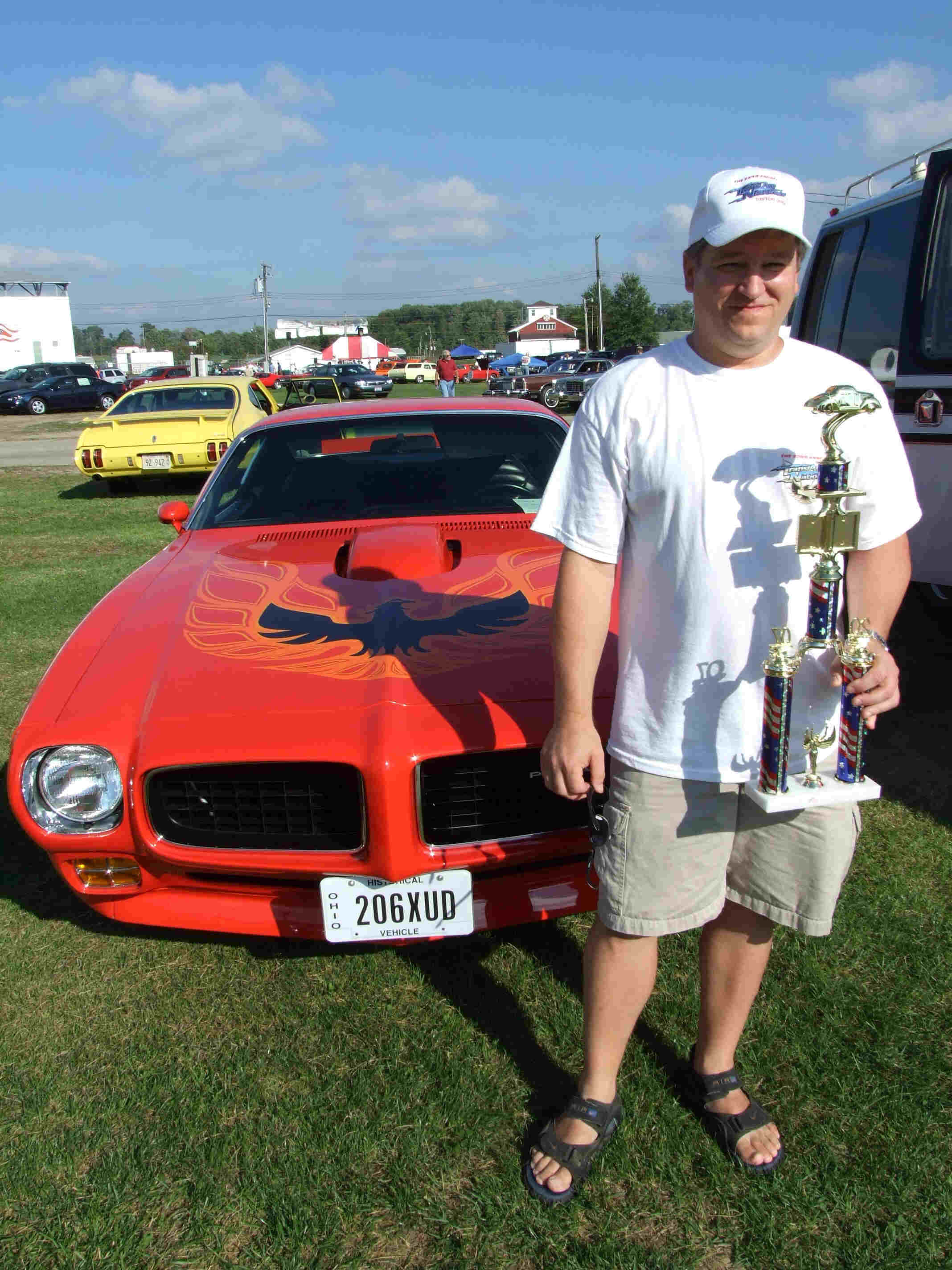 The car show will be at the Geauga County Fairgrounds.
Please visit www.bmrcarshow.com for details of the event
Annual Pancake Breakfast Every Sunday in March (Except Easter)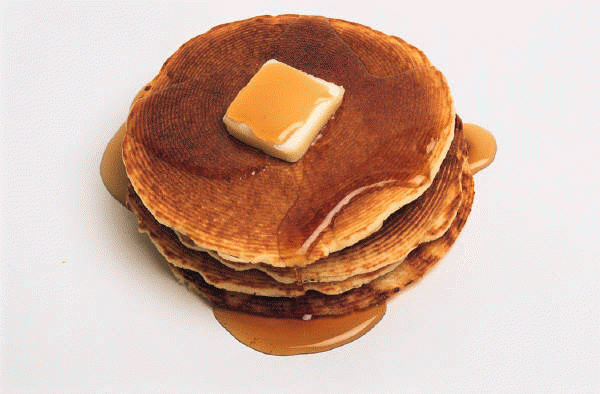 If you are looking for pancakes, you have found the right place. During the month of March, Burton-Middlefield Rotary means, "ALL YOU CAN EAT" pancake breakfasts, served every Sunday in March (except Easter).The month of March means Pancakes in Geauga County. Every Sunday in March (except Easter Sunday) the Burton-Middlefield Rotary Club puts on a delicious "ALL YOU CAN EAT Pancake Breakfast" at the Berkshire High School in Burton.